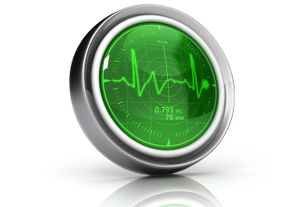 Biological Processing Units
Biological Processing Units (BPUs) are processors optimized for biological sensors. The BPU is the most efficient method for extracting biological measurements such as ECG/EKG, EEG, temperature, BMI, weight, blood glucose levels and then organizing the data for transmission. BPUs are low-power for mobile or battery operated devices. The BPU can calculate secondary metrics for applications such as Heart Rate.
BPUs can also be integrated into smart patches which attach directly to the skin.
Contact us today to learn more.