Weaponized Virus Warning in March 2019 - MAD SCIENTIST CONVENTION John Caras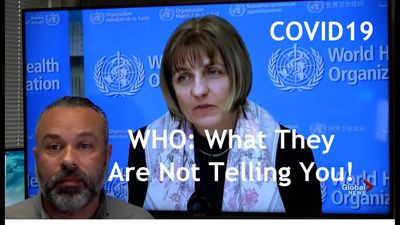 COVID-19 Pandemic - Epidemic: WHO: WHAT THEY'RE NOT TELLING YOU!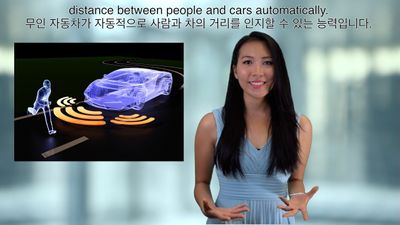 Telebiometrics vs. Biometrics (텔레바이오메트릭스 vs 바이오메트릭스)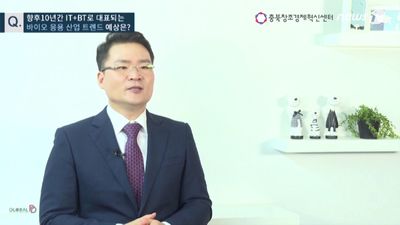 Dr. Dongpyo Hong Board Member of FIDO provides a comprehensive view of the biometric market.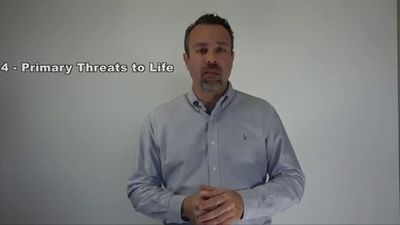 Telebiometrics: BioSafety and BioSecurity Company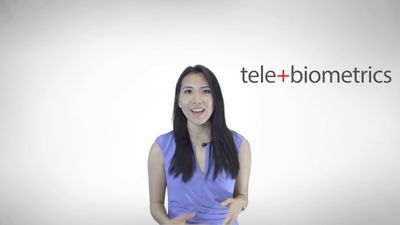 What is the Internet of Things (IoT)?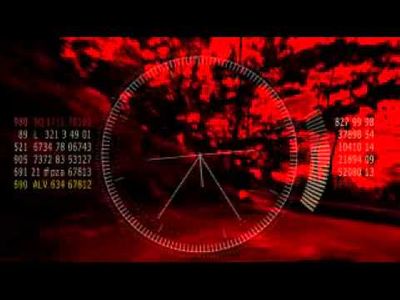 Automotive application with Telebiometric Sensors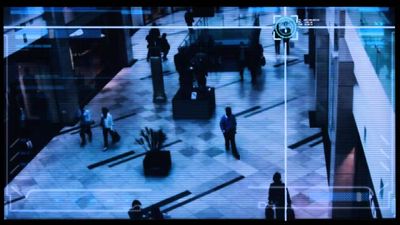 Urban Inforgraphics using Telebiometrics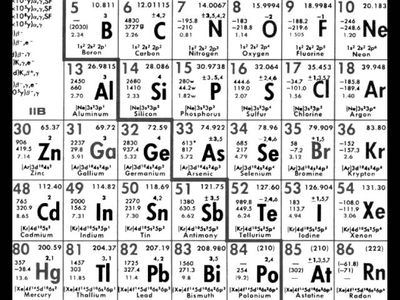 The telebiometric multimodal model